Our Response to Coronavirus (COVID-19)
As we continue to monitor the impact Coronavirus (COVID-19) is having, your safety remains our number one priority.
Learn More.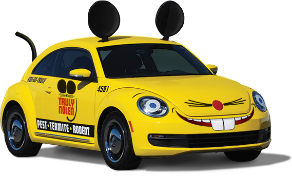 Truly Nolen Franchise of
Huntington, NY


Sergio & Nelly Gallardo
631-757-1312
Address
146 Cuba Hill Road
Huntington, NY 11743
Get To Know Us
Top Services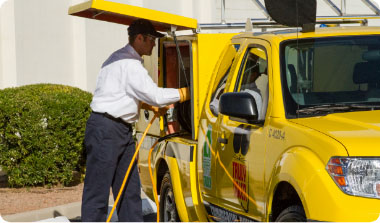 "Our Four Seasons Pest Control service plan combines advanced, proactive treatments with pests' seasonal behavior to keep your home protected year-round.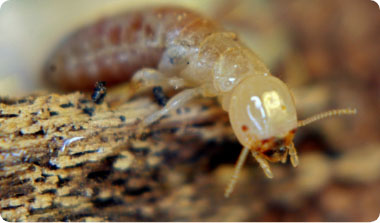 Truly Nolen proudly offers a variety of termite control programs.  We'll help you find the most effective plan to keep your home protected against termites.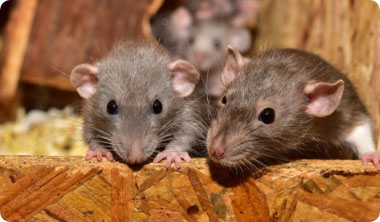 Truly Nolen offers Rodent Control focused on trapping and removing existing rodents and preventing new rodents and mice from re-entering.